2021 Contest Winners
The contest for undergraduate and graduate architecture students was to create an innovative metal building design for a one- or two-story elementary school to house approximately 200 students. Scroll down to view presentations from the 2021 award winners.
"I am pleased to congratulate Brittney Sawyer and her advisor Kristina Yu on winning first place in the inaugural MBMA Student Design Competition," notes Tony Bouquot, MBMA's general manager. "With a total of 64 entries, the contest was a great success. All of the nine finalists had impressive designs to the extent that we added two awards of merit to recognize these students and their faculty advisors."
Judges for the contest were Eric F. Pros, AIA, Director of Design for DE Architecture in Cleveland, Ohio; Terri Meyer Boake, LEED AP, Professor, School of Architecture, University of Waterloo, Cambridge, Ontario; Lauren Gwaltney, AIA, Senior Associate with Williams Blackstock Architects in Birmingham, Alabama; John Underwood, Behlen Manufacturing Company, Columbus, Nebraska; and Robert Tiffin with Silvercote in Greenville, South Carolina.
"Our goal with this competition was to introduce architecture students to metal building systems," said Lee Shoemaker, MBMA Director of Research and Engineering. "But we at MBMA were introduced to how creative, knowledgeable, and enthusiastic all of the students were with their designs."
Video montage featuring all 64 entries.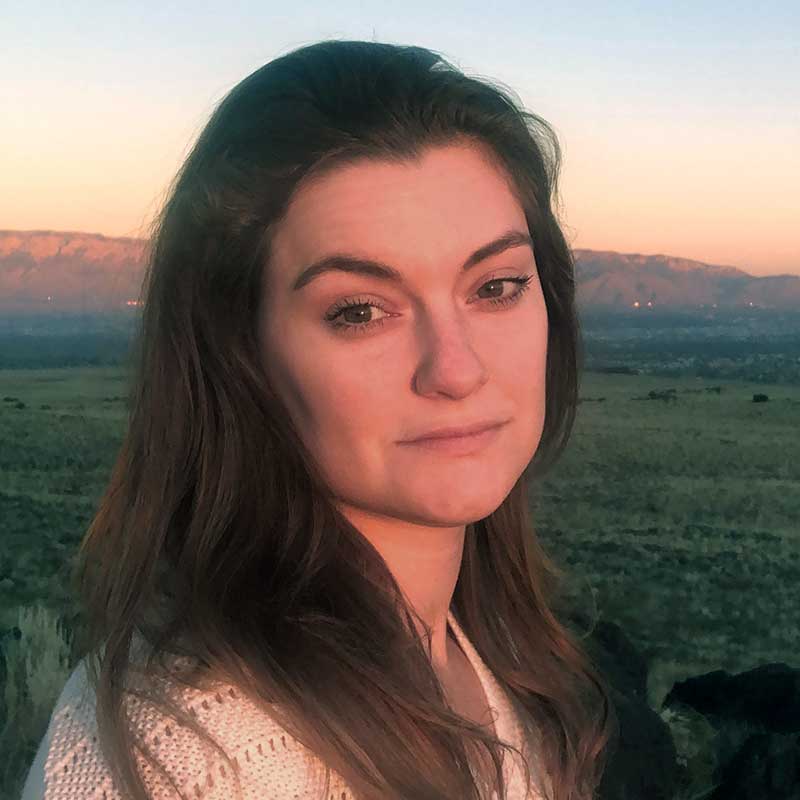 Brittney Sawyer - First Place
University of New Mexico (UNM)
Brittney Sawyer of the University of New Mexico (UNM) earned the first-place prize of $5,000. She was advised by Professor Kristina Yu of the School of Architecture + Planning at UNM.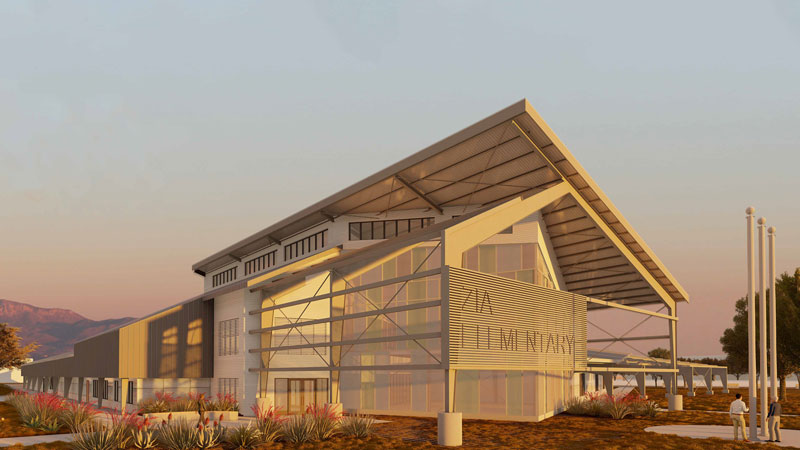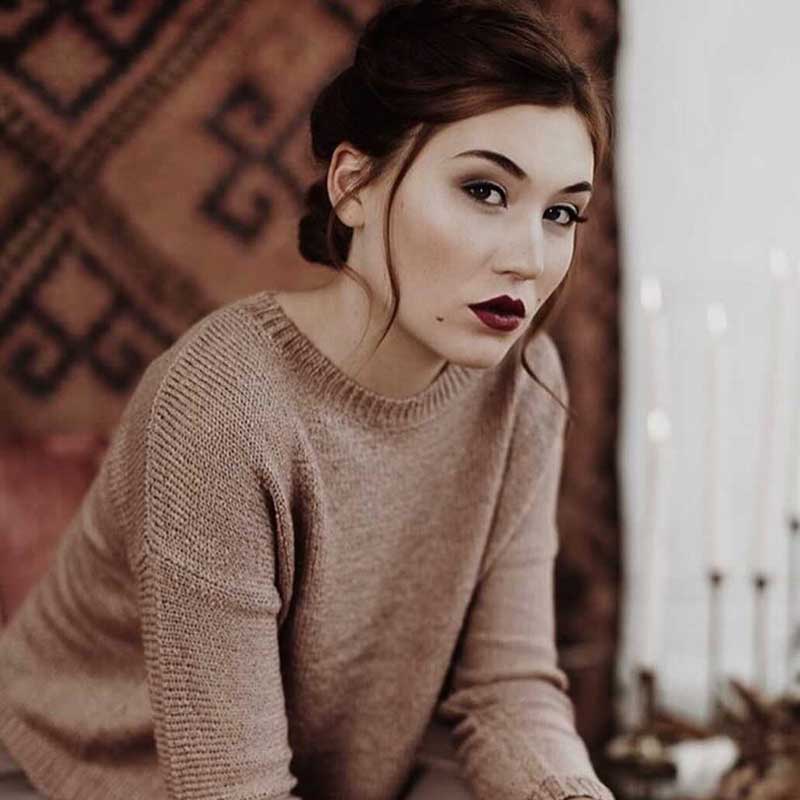 Jade Altheide - Second Place
University of New Mexico (UNM)
Second place, with a prize of $3,000, was awarded to Jade Altheide, also a student at UNM and advised by Professor Yu.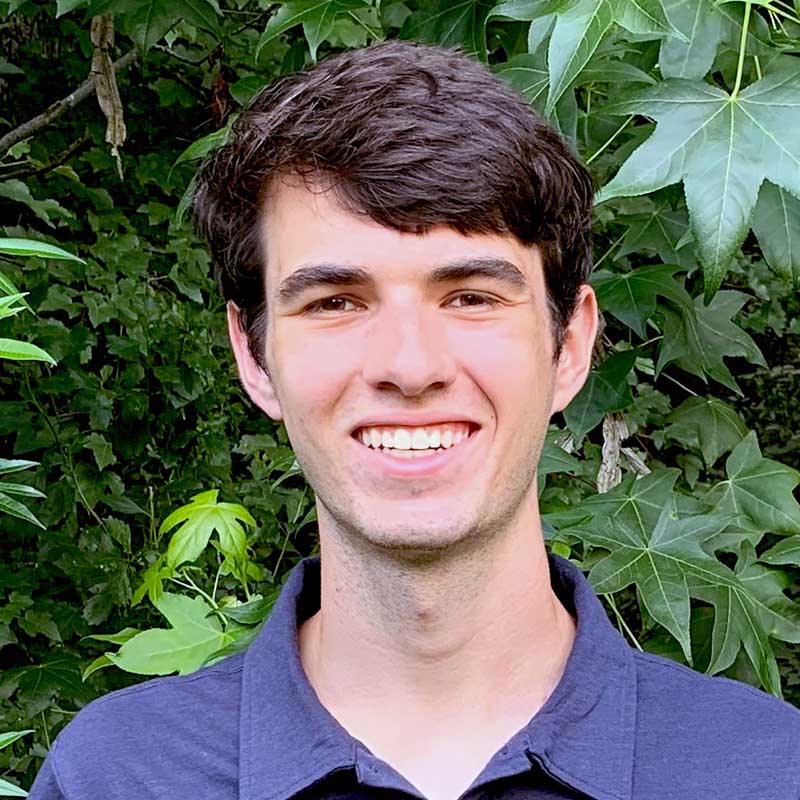 Quinton Frederick - Third Place
University of North Carolina (UNC) – Charlotte
The third-place honor and $1,500 prize went to Quinton Frederick, a student at the University of North Carolina (UNC) – Charlotte. His faculty advisor was Josie Holden-Bulla of the College of Arts + Architecture.