Here's the Basics
The Metal Building Manufacturers Association (MBMA) is pleased to announce the Student Design Competition for 2022. The competition is intended to challenge undergraduate and graduate students to create innovative metal building designs. In addition to exploring design options, students are encouraged to learn more about metal buildings as a structural or construction system.  The 2022 competition will encourage students to explore sustainable aspects in their designs.
Metal Building Manufacturing Association (MBMA)
For over 60 years the MBMA and its manufacturing members have worked together as partners to further its mission: to conduct research, to help advance building codes and standards, and to educate the construction community. Our passion is to support a strong, sustainable metal building systems industry that meets the needs of owners and the overall society.
Metal Building
Metal building systems are custom-engineered and fabricated in accordance with strict quality assurance standards, with very little scrap generated. Designers are realizing that the structural efficiency of this approach brings tangible benefits, both from a sustainable and a cost-savings perspective.
Challenge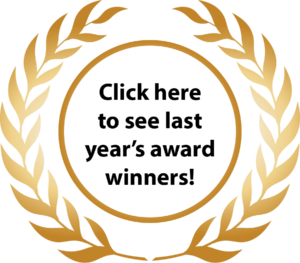 Your local city has issued a request for proposals (RFP) for a new Fire Station that will serve as the headquarters to replace their dilapidated sixty-year-old facility.  In an effort to solicit the most innovative design solutions, they have chosen to launch a student design competition, and you are invited to participate.
The building will serve the functions of not only the administrative staff, but also provide full-service Emergency Medical Service (EMS) and Fire functions for the community and be used as a regional training facility.  Because the project will be municipally funded, the building should respond to the community, incorporating regional vernacular into its design, and become a symbol of civic pride for the residents.
Eligibility
All participants must be full-time registered students at a North American college/university. Entries will be accepted for individuals as well as teams. Teams must be limited to a maximum of five students. All student/team entrants are required to work under the direction of a faculty sponsor through either a design, technology, structure, or construction class. There will be a graduate and undergraduate division in this year's competition with the Overall Winner selected from the total pool of entries. No entry fee required.
Prize/Awards
Over $28,000 in awards will be made to students and faculty sponsors. For student team entries, the award will be divided and distributed equally to each member of the registered team. The following awards will be made to the student and faculty advisor: