2023 Metal Building Student Competition
Nature Center and Environmental Research Facility
Challenge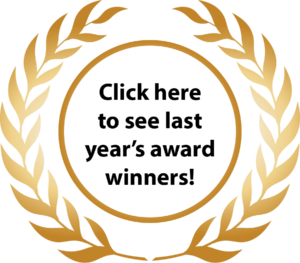 Imagine that your university and local parks department have decided to collaborate on a new environmental research center that will also serve as a nature visitor center. This facility will support university research into local ecological preservation efforts and be used as an immersive teaching experience for the public. The competition challenges students to develop innovative designs using a metal building system to engage the public with the natural world.
Quick Introduction to Metal Building Systems
Before proceeding, please take five minutes to watch this video. Your success in the competition is highly dependent on your understanding of this form of construction and how to be creative with it.
An Introduction to Metal Building Systems
At some point, you will want to visit the Resource Page to learn more about metal buildings, especially the QuickStart Guide. Have fun!
Faculty Message
We encourage faculty to incorporate the competition into your design studio or other appropriate curriculum. We are eager to help you – so please reach out to us.  Also, please check out our Educational Project Folio Series on the Resource Page. These case studies are designed to introduce students to various topics in the "Relevance for Students" section of each folio.
Eligibility
All participants must be full-time registered students at a North American college/university. Entries will be accepted for individuals as well as teams. Teams are limited to a maximum of five students. All student/team entrants are required to work under the direction of a faculty sponsor through either a design, technology, structure or construction class. There are graduate and undergraduate divisions with the Overall Winner selected from the total pool of entries. No entry fee is required.
Prize/Awards
Over $28,000 in awards will be made to students and faculty advisors. For student team entries, the award will be divided and distributed equally to each member of the registered team. The following awards will be made to the student and faculty advisor: