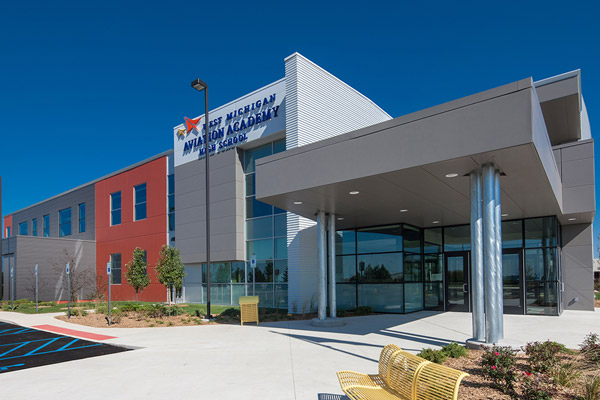 Overview
The Metal Building Manufacturers Association (MBMA) is pleased to announce the first Metal Building Student Competition for the 2019-2020 academic year. The competition is intended to challenge undergraduate and graduate students to design metal buildings creatively and to promote Metal Building design and construction. In addition to exploring design options, students are to investigate Metal Buildings as a structural or construction system.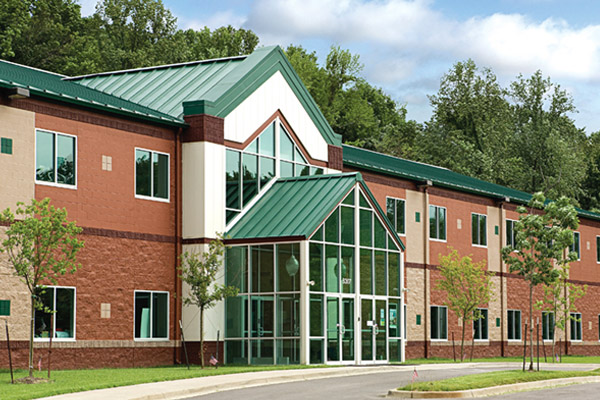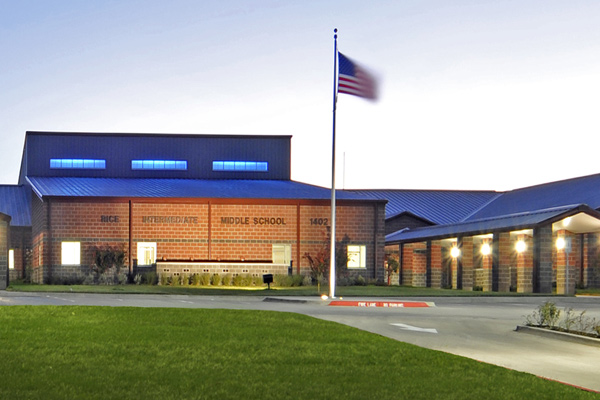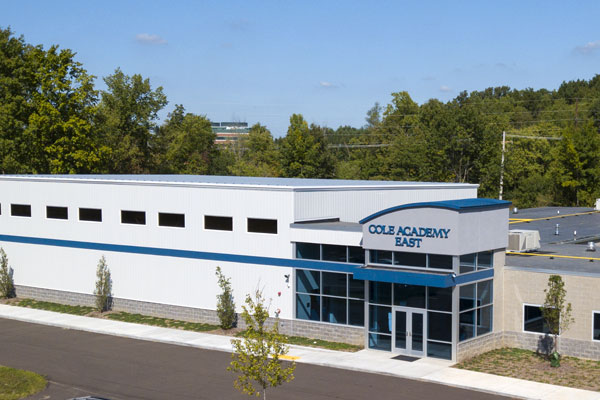 Program
The objective of the competition is to design an elementary school that can accommodate approximately 200 students. The project is to use metal-building construction and has a maximum of two stories.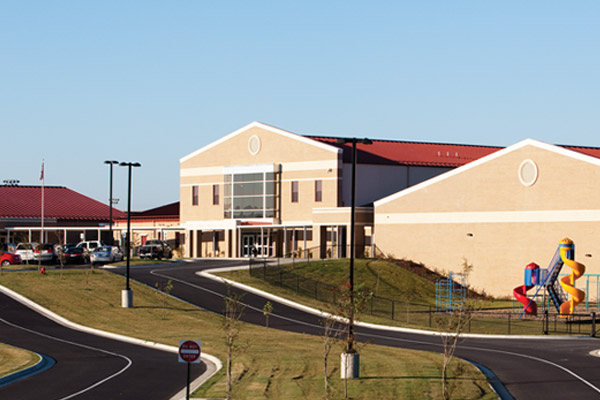 Resources
The modern metal building system is normally framed with some variation of the rigid frame. The rigid frame is the primary framing system; these are the members that carry the imposed loads to the foundation. Secondary framing members, typically purlins and girts, collect the imposed loads and transfer them to the Primary framing system. There are many applications for metal building systems as listed in the next section. The advantages of using a metal building system are the design versatility, economy, speed of construction, and sustainability. Unlike other construction systems, metal buildings are the result of a manufacturing process.